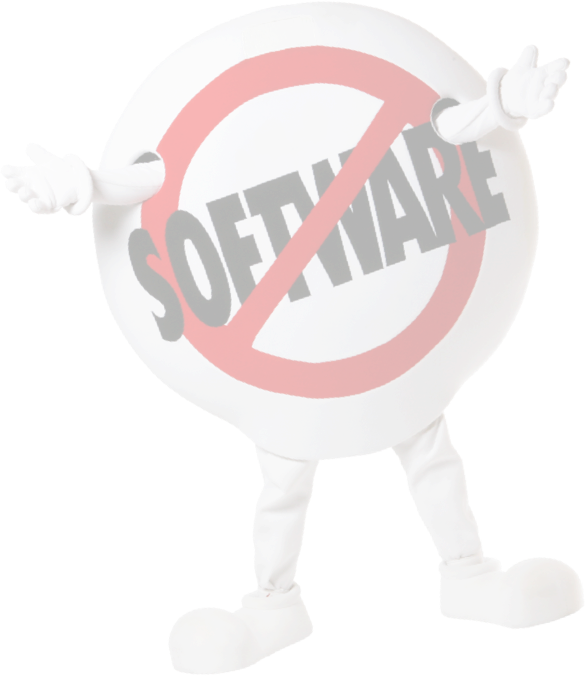 This year
marks the 20th anniversary of Salesforce's "No Software" campaign
"No Software" rallied against legacy packaged software...
...remember CDs?
We were told cloud CRM would be…
Cloud CRM today has become

the very things it said it would not be:
Expensive
and Unused
It's actually gotten worse.
Even as new CRMs keep piling up, the promise of unleashing revenue performance with CRM databases remains unfulfilled.
20%


ADOPTION
Sales reps still hate using CRM.
43%


ATTAINMENT
Quota attainment has plummeted.
Let's make good on what was promised 20 years ago.

is a call to bring the focus back on sellers and performance, to a new horizon that focuses on deals, not data.

is about deal guidance with AI
that is:
actionable for reps
predictable for sales leaders
and
saves money for CFOs and CROs
Find your Revenue True North with
 guidance
Learn more about
AI Selling
Experience Aviso's
AI Compass